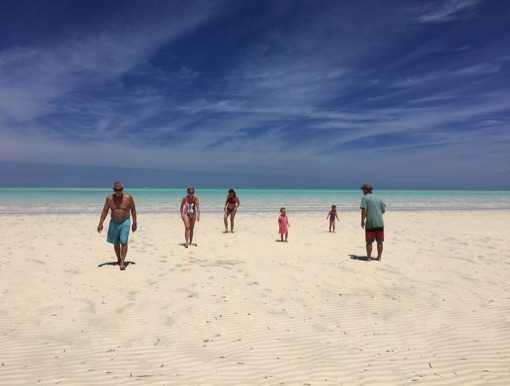 1/2 day or whole day excursions
We have an awesome boat to take you out to meet the swimming pigs, and the expertise to provide you, your family, and friends with a lifetime of the best bahamian vacation memories.
A family owned & operated business. Captain Jody Pinder's family, has lived on the Island of Spanish Wells for many generations.
Jody was given the nickname Kid when he started commercial lobster fishing with his older brother at the age of 18.
Capt. Kid traces his family ancestry back to the Eleutheran Adventures who shipwrecked at Preachers Cave and settled the Bahamas in 1648. Capt. Kid has a keen connection with the sea and his local islands, he takes pride in passing on his passion to his community and visitors.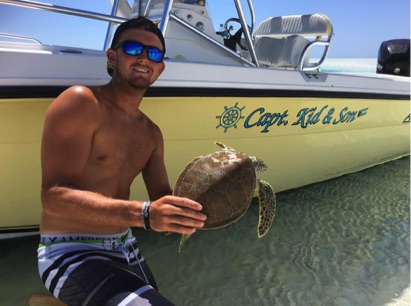 Contact Us!
We will put together a trip tailored to your wishes.
If you are NOT staying on Spanish Wells, you can meet our boat at the dock on North Eleuthera.


Connect with us on Messenger
Activities to do on Eleuthera? If you are looking for things to do on Eleuthera or Spanish Wells, give us a call!
Come with us to meet the swimming pigs!